Five Days Later: Scottish Election Notes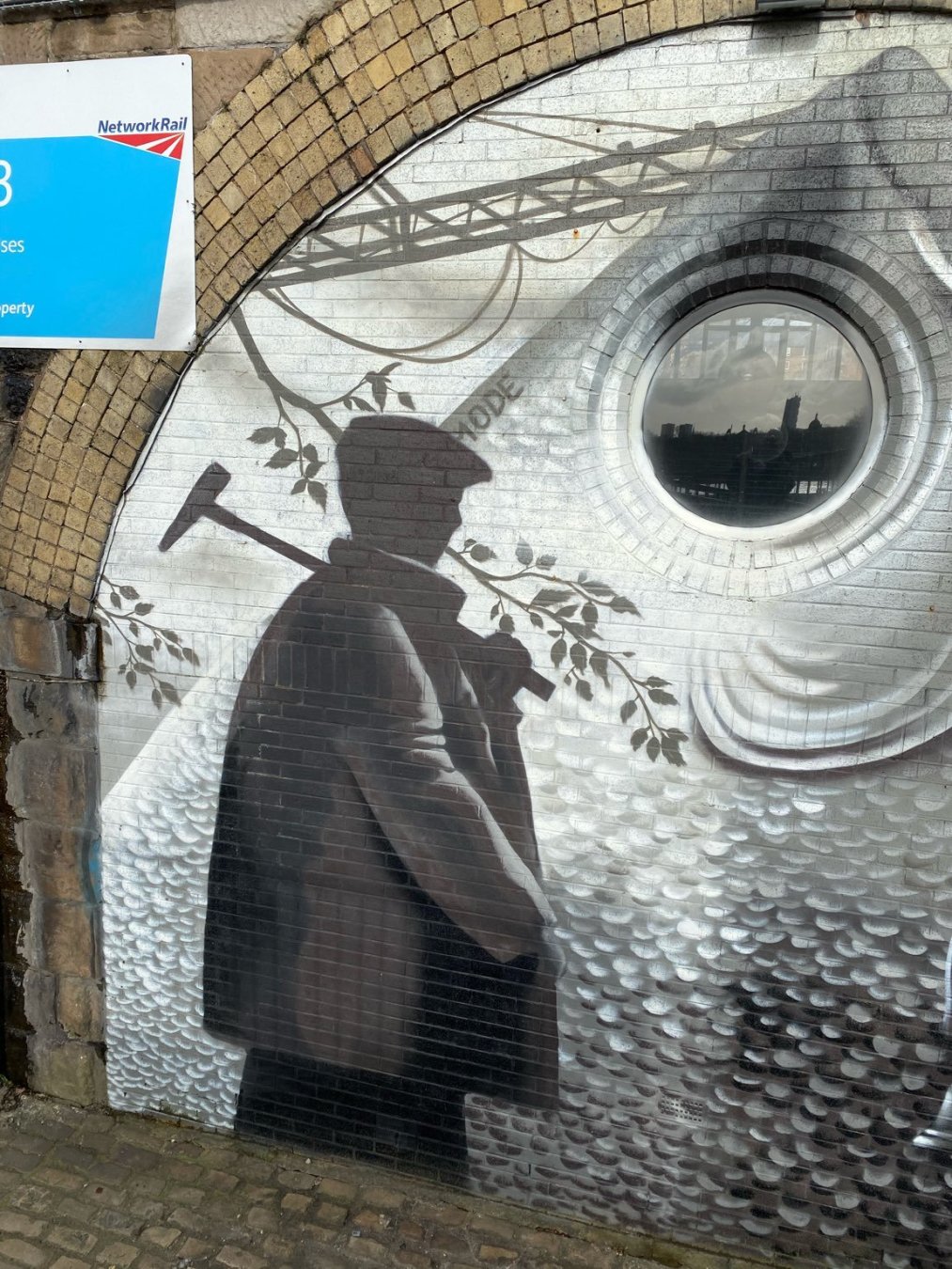 Nothing suprising happened. The SNP got one vote short of a majority, and the Greens gained seats, so the Scottish government is still a pro-independence majority.
Alex Salmond and Alba, with less than two percent of the vote, are dead and buried, and their hateful supporters have their cards marked. I found it comical when one of them, Kenny MacAskill, said the election had been "too soon" for Alba. Thirty years too late, more like.
It was also amusing to see the Daily Mail urge us to vote to "stop Sturgeon ripping us out of the UK." It neglected to mention that we voted not to be ripped out of the EU, to no avail.
The Tories are still in second place in Scotland, and Douglas Ross is still their leader, which is something of a relief, as the will be far easier to beat than Labour would be if it had a competent leader.
There are those, particularly in Alba, whose sole concerns are a second independence referendum and picking on transgender people. The election result is a victory for compassion and respect regarding the latter, and for common sense regarding the former. When Scotland is independent, it will seem like a foreign country to Alba's supporters.
No sane government can be about a single issue, especially during a plague, but Nicola Sturgeon has declared she will demand another referendum. She could get that intention tattooed on her face, and a vocal minority of cranks would still accuse her of not really wanting independence.
In England, things could not be clearer — Labour got routed, the Tories won handily, and Johnson is secure as Prime Minister, despite his open corruption. He says he will refuse to agree to another referendum. The difference between Scotland and England has never been more vivid, and if Scotland does not take independence now, I think we never will.
#scottishelection2021 #snp #scottishgreenparty #scottishindependence #nicolasturgeon #kennymacaskill #albaparty #alexsalmond
Profile at Scottish Book Trust
This site does not track you.