Plague Diary: Restrictions Ease, Infections Do Not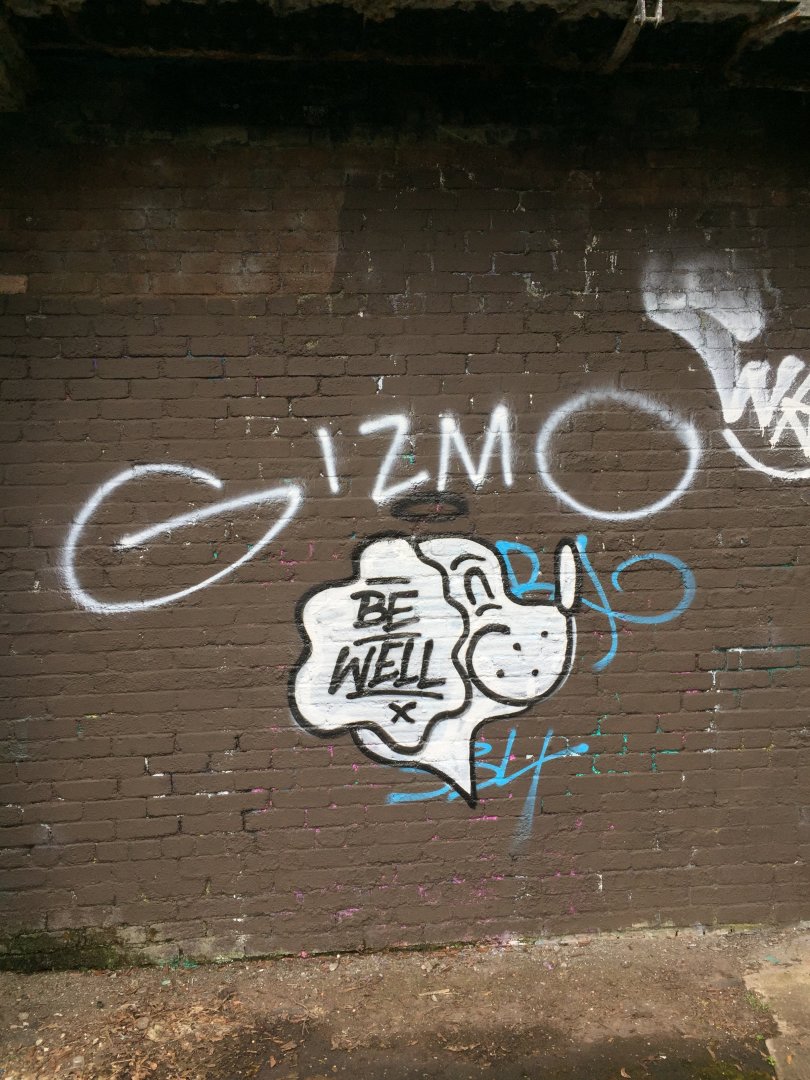 "You want it to be one way, but it's the other way."—Marlo Stanfield, The Wire
The stay-at-home rule was lifted yesterday. Since then, Covid cases in Scotland have risen by 414, and Scotland has the highest infection rate in the UK. Professor Jason Leitch, Scotland's national clinical director, says this should be "a warning to us not to go too fast."
But we are going fast, heading towards a further lifting of restrictions on April 5, and bars and restaurants starting a phased reopening on April 26.
Yesterday and today, the weather has been sunny and warm in Glasgow, so parks have been crowded, with few people wearing masks.
I had my first dose of the AstraZenica vaccine on February 21, but my behaviour will not be changing with the rules. I will continue to go outside as seldom as possible, always masked. If the ending of lockdown is not cancelled, it means Scotland is in life-threatening denial. There is what we want, and there is how it is, and how it is always wins.
"Reality is that which, when you stop believing in it, doesn't go away."—Philip K. Dick
#covid19 #coronavirus #scotland #pandemic #lockdown #plaguediary #scottishblogs
This site does not track you.